Annual Vehicle Inspection and Pre/Post Trip Inspections Webinar
Tuesday, October 17, 2023 (8:00 AM - 12:00 PM) (CDT)
Description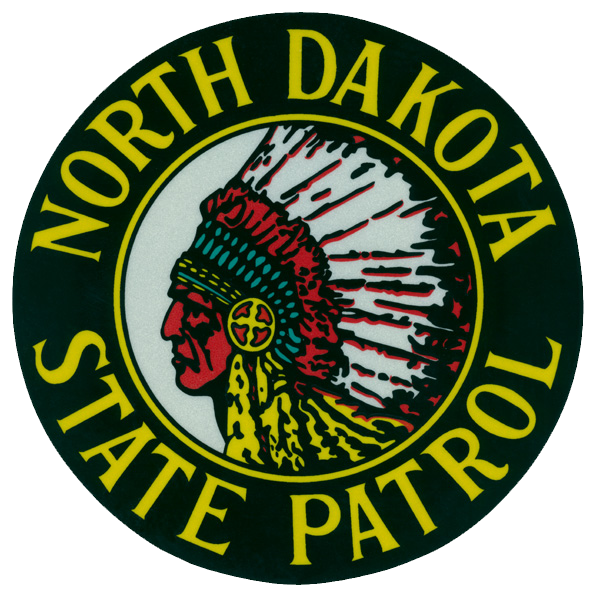 This united training offers driver and mechanics the opportunity to receive information in a setting that allows for open discussion and a cooperative team approach to CMV repair and maintenance safety.
The course will address what vehicles meet the definition of a CMV, requiring an annual periodic inspection, and some of the record keeping requirements. It then goes thru Part 393, and other roadside inspection information, so the inspector understands what exactly is required under Part 393 and what constitutes a violation on a roadside inspection. It lays a foundation for an inspector to know when something must be replaced or when something is working as required rather than using their opinion.
Upon completion of the class attendees will receive a certificate of attendance to help satisfy Inspector qualifications under part 396.19.
Registrations are non-refundable but may be transferred to another person.



Sponsored By: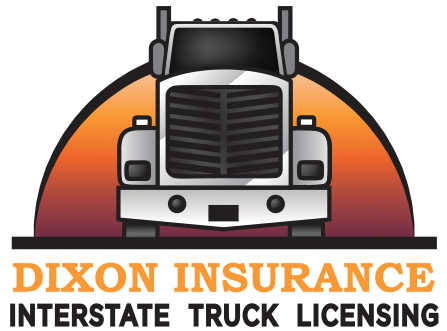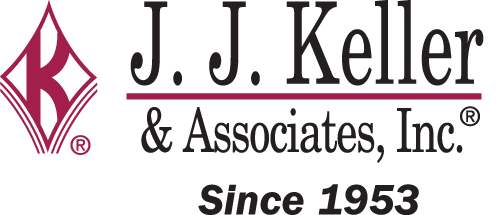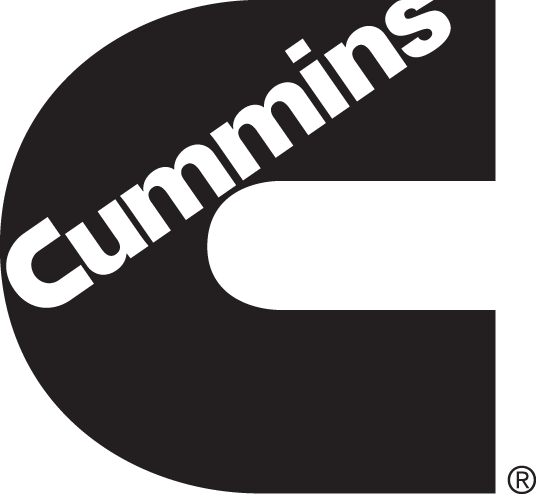 Online

Tuesday, October 17, 2023 (8:00 AM - 12:00 PM) (CDT)
4 Hours