CANCELLED-2021 NDMCA Truck Driving Championship
Saturday, June 5, 2021
Description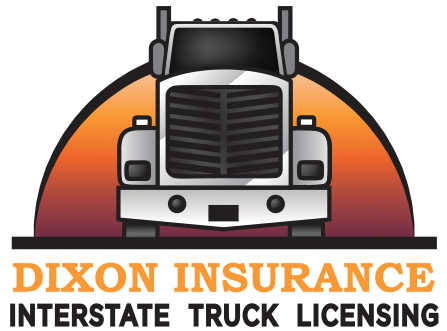 May 6, 2021
North Dakota Truck Driving Championship Cancelled
Today, the North Dakota Motor Carriers Association made the decision to cancel the 2021 North Dakota Truck Driving Championship Competition. In March the NDMCA Board of Directors set a minimum number of participants that would be needed to host a successful and competitive event in June. Although we had many interested and excited drivers to show case their skills we did not meet the minimum number to hold the event and uphold the standard and competitiveness that participants expect..
Although we are saddened to have to cancel this important event again this year we are excited to begin planning a bigger and better event for next year. Please mark your calendar for the 2022 TDC to be held on June 4th in Fargo, ND.
Anyone who had previously registered to participate will receive a full refund and NDMCA's website will reflect the cancellation.
A special thank you to the members on listed here for there continued support for this event.

Who is the Best Driver in North Dakota?
Join us for the 2021 Truck Driving Championship at NDSCS in Fargo on June 5th. This annual event is one where Drivers, Industry Professionals and Law Enforcement come together to find out who truly is the best driver in North Dakota.

What to expect?

During the TDC competition, each driver has a chance to demonstrate his or her driving and inspection skills, knowledge and professionalism through a series of tests. The drivers undergo a written examination based on the "Facts for Drivers" books provided in advance of the event. The pre-trip inspection test will see drivers identify major and minor defects on a tractor and trailer. Finally, the most visible - the skills test. During this part of the competition drivers will be tested on up to 6 different problems that simulate different obstacles a driver may experience on the road.
View the video from 2018 for a look at what to expect.


Schedule:
NDSCS Skills and Technology Center, 1305 19th Ave N, Fargo
8:00am Registration
8:30am Drivers Meeting
9:00am Drivers test
10:00 am Pre-Trip and Driving Competition begins
Awards Banquet:
Delta Hotel, 1635 42nd St SW, Fargo, ND
6:00pm Social
7:00pm Dinner and Awards
All driver registrations include banquet tickets. Additional tickets can be purchased for families and co-workers.


2021 Rules and Information Sheet
Registration Form
Please contact Kacey@ndmca.org or 701-223-2700 with additional questions.
Sponsors
Platinum Sponsors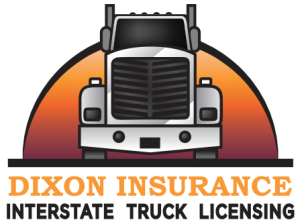 Dixon Insurance Inc.
GREAT WEST CASUALTY COMPANY
Gold Sponsor

Event Sponsor-TDC
PrePass
Images