Description
Join us at the Alerus Center in Grand Forks for the 76th Annual Convention and Trade Show. A great opportunity for members and industry stakeholders to network and celebrate safety.

Speakers include:


Harold Sumerford Jr., J&M Tank Lines, ATA First Vice President

Harold joined J&M Tank Lines in 1976. He has over 40 years' experience in the industry. When joining, the company had 114 company trucks and basically hauled cement in Georgia and Alabama. The company grew to 500 trucks and had expanded into refrigerated vans and flatbeds. In 2002, Harold was named CEO and decided to spin off any businesses that were not related to tanks. Currently, at 415 tractors and 720 tankers, the company is involved in transportation of both dry and liquid products. J&M currently has 552 employees and 11 terminals. Its corporate office is in Birmingham Alabama.
Harold is currently the First Vice Chairman of American Trucking Associations, the largest national trade association for the trucking industry. Through a federation of 50 affiliated state trucking associations and industry-related conferences and councils, ATA is the voice of the industry America depends on most to move our nation's freight.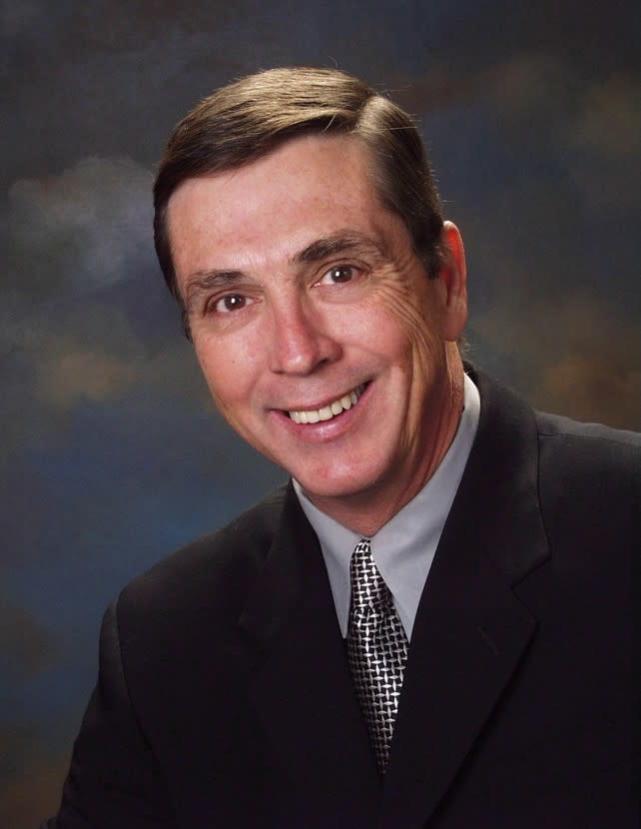 Larry Oxenham, Author, Senior Advisor
Larry Oxenham is one of America's top asset protection experts, having helped thousands of professionals achieve financial peace of mind by teaching them how to properly structure their assets for lawsuit protection and tax reduction. He has authored and co-authored several articles and books on the subject including The Asset Protection Bible and How to Achieve Financial Peace of Mind through Asset Protection. His career has been credited with helping thousands of people save millions of dollars. Larry Oxenham is a nationally recognized speaker who has trained thousands of professionals at hundreds of conventions, conferences and seminars across the country.
Fun Night Entertainment: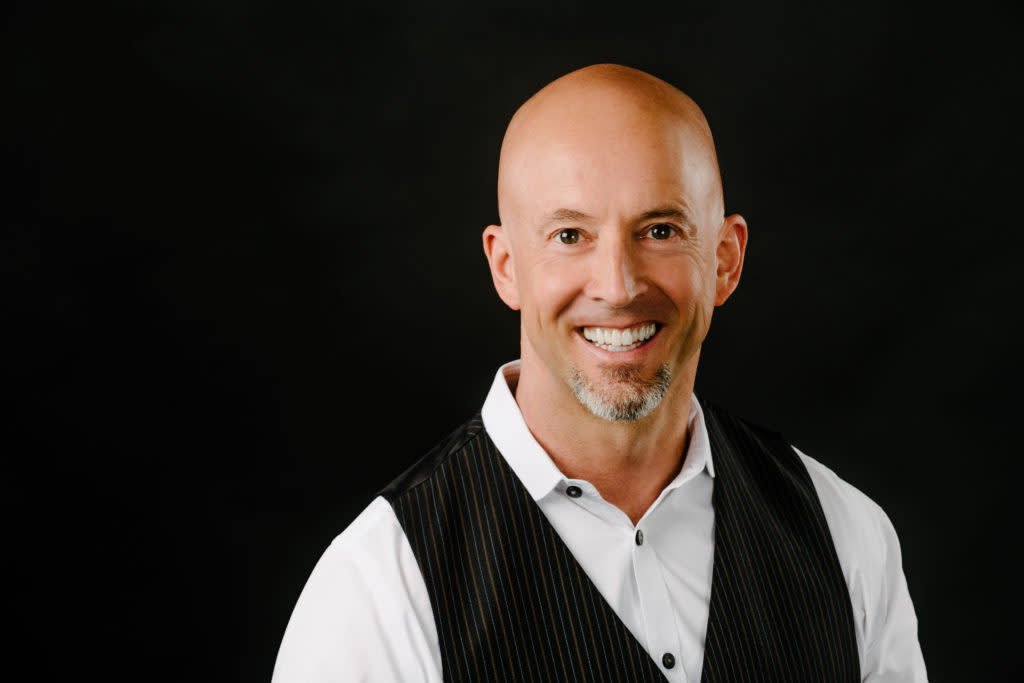 Erick Kand, Hypnotist Extraordinaire
Erick Känd has hypnotized over 20,000 people worldwide. He's performed in EVERY state of the USA. Check out his YouTube channel, it has over 4 MILLION views!
Get Hypnotized! The Erick Känd Comedy Hypnosis Show is an outstanding program of interactive entertainment guaranteed to have you laughing out loud and applauding wildly. The show is fast-paced, hilarious, and head and shoulders above the traditional Hypnosis Show. Self-selecting volunteers experience true hypnosis phenomena and become the true stars of the event! The stage is filled like a big production with "cast members" drawn from the audience. Music and sound are an integral part of the performance, making it a headline experience with a big impact.
Erick radiates confidence to his volunteers, and encourages them to display their talents while ensuring each performance appeals to the tastes of everyone.
While some Stage Hypnotists claim to be "Certified" Hypnotists, most are "winging it" with little depth to their Hypnosis training. Erick portrays Hypnosis in a positive light while treating participants with the courtesy and respect they deserve. Expect an unforgettable experience, and people will be saying, "I was skeptical, but now I'm a believer!"
Accommodations can be made at the Canad Inn @ 701-772-8404 ext 0, use code 16492
Cost is $89 per night until August 14th.
Interested in golfing at the Foundation Scholarship Golf Tournament? Check out our golf page: https://members.ndmca.org/calendar/Details/ndmca-foundation-scholarship-golf-tournament-304501?sourceTypeId=Website
Schedule of Events
10:00am - Golf, Kings Walk Golf Course-Register Here
5:00 pm -- Convention Registration
5:30 p.m – 6:00 p.m – Vendor networking
6:00 p.m. – 7:00 p.m. – Fun Night Social Sponsored By: Fargo Freightliner/Forks Freightliner, IState Truck Center, Westlie Truck Center
7:00 p.m – 7:30 p.m. – Fun Night Dinner
7:30pm Foundation Golf Tournament Awards
8:00 p.m. – 9:15p.m. – Erick Kand, Hypnotist Extraordinaire
Sponsored By: Interstate Powersystems, UPS, Hausmann Motorsports, LLC
9:30 p.m. – Fun Night Dessert Sponsored By: Allstate Peterbilt Group
Wednesday, 9/15/21
7:00 a.m. Leadership Breakfast – Sponsored By: Johnsen Trailer Sales, Prepass, UPS, Greater Grand Forks CVB
8:00am Opening Remarks
Keynote Speaker Harold Sumerford Jr., J&M Tank Lines, ATA First Vice President
9:15 a.m. Industry Segment Meetings
Allied- Kelly Krapu-Chair
LTL- Eric Bischke-Chair
Private- Reggie Hooten, Chair
Specialized- Jeff Jacobson, Chair
Truckload, Tracy Buzick, Chair
10:15a.m. Vendor Networking Break Sponsored By: Pro Transport and Leasing, EW Wylie, TMI Transport
10:45a.m. Session A: The Driver Roller Coaster Continues: An In-Depth Review of the Ups and Downs Facing Fleet Drivers Jason E. Engkjer, DeWitt Law Firm
Session B: Driver Retention Challenges and Strategies: An overview of strategies and practices to help you retain your drivers. Catherine Salmon, Britton Transport
12:00 pm Member Lunch with Keynote Speaker: Larry Oxenham to present; Don't Kill your Golden Goose- Protect & Perpetuate your Business
Sponsored By: Wallwork Truck Centers, Greater Grand Forks CVB, Hausmann Motorsports, LLC
2:00 p.m. Entry Level Driver Training-Meet the Federal Requirements-FMCSA
3:00 p.m. Vendor Networking Break Sponsored By: Pro Transport and Leasing, EW Wylie, TMI Transport
3:30p.m. Annual Board Meeting and Annual Foundation Meeting
6:00 p.m. Awards Banquet Social Sponsored By: Nelson International
7:00 p.m Annual Safety Awards Banquet Sponsored By: Great West Casualty Company, Dixon Insurnace and Interstate Truck Licensing, Butler Machinery, Vaaler Insurnace, Prepass, Cummins Sales and Service, Britton Transport, Karriers Inc. Strata Corporation



NDMCA Platinum Sponsors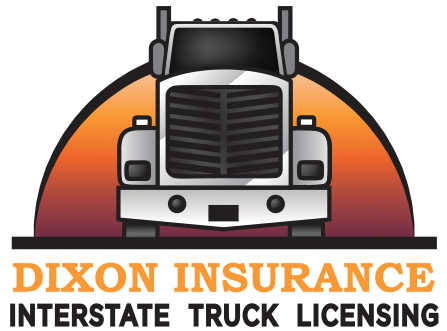 Sponsors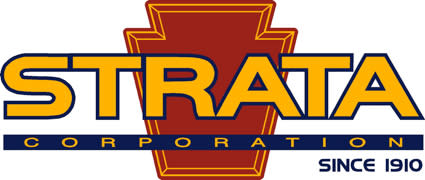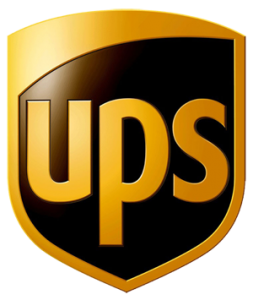 Forks Freightliner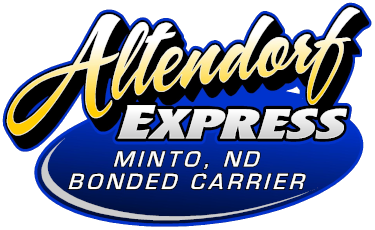 Senske & Son Transfer