Understanding CDL Requirements, D&A Clearinghouse and Testing
Tuesday, April 18, 2023 (8:00 AM - 12:00 PM) (CDT)
Description
This course will address who needs to have a Commercial Driver's License (CDL), and who is exempt. It will go through what are the different classes of CDL, who needs an endorsement, and what is a restriction. It will briefly talk about the CDL/Medical Card integration, Drug and Alcohol Clearinghouse and testing requirements for CDL drivers in 49CFR Part 382, and Entry Level Driver Training as it pertains to licensing. It will end discussing CDL disqualifications and driver/employer responsibilities.

The D&A Clearinghouse is an online database that contains real-time access to information on drug and alcohol program violations committed by drivers who are subject to 49 CFR Part 382. Participants will learn about querying the Clearinghouse and reporting violations.
Registrations are non-refundable but may be transferred to another person.
Sponsored By: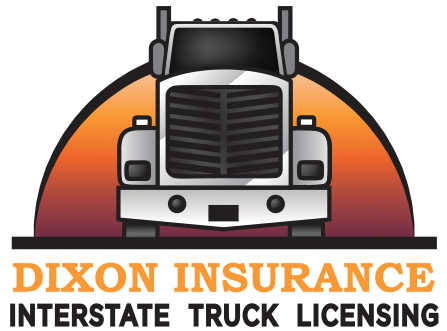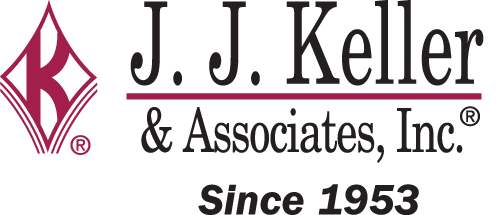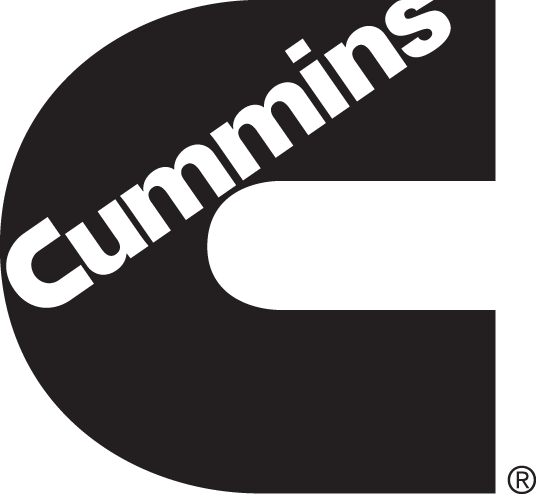 Webinar

Tuesday, April 18, 2023 (8:00 AM - 12:00 PM) (CDT)
4 Hours
Categories
Seminars/Trainings