Understanding Hours of Service in the Trucking Industry
Wednesday, June 21, 2023 (9:00 AM - 12:00 PM) (CDT)
Description


Understanding the Hours of Service requirements for commercial motor vehicle drivers can be a challenge, but the Federal Motor Carrier Safety Regulations require motor carriers to be knowledgeable of and comply with these regulations. Making sure you properly monitor hours of service and provide adequate training to your drivers so that they are in compliance is key!
This webinar will provide an in-depth look at the hours of service regulations, and will cover additional topics including properly preparing records of duty status, Electronic Logging Device (ELD) requirements, proper use of personal conveyance, exemptions, and how to utilize reports from your ELD system to check for compliance and falsification. We will also discuss how to be prepared in the event that your company is selected for an FMCSA investigation.
Registrations are non-refundable but may be transferred to another person.
Sponsored By: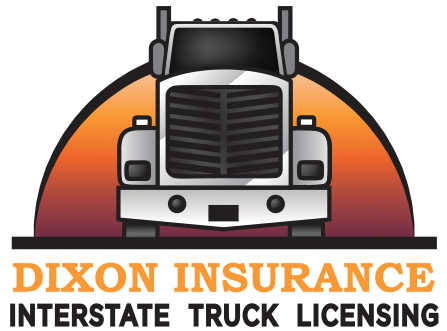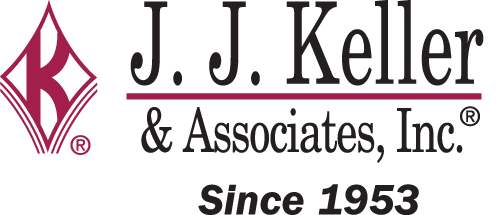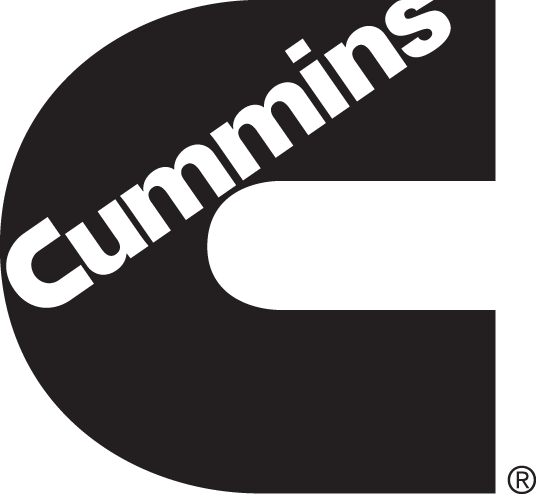 Wednesday, June 21, 2023 (9:00 AM - 12:00 PM) (CDT)
3 Hours